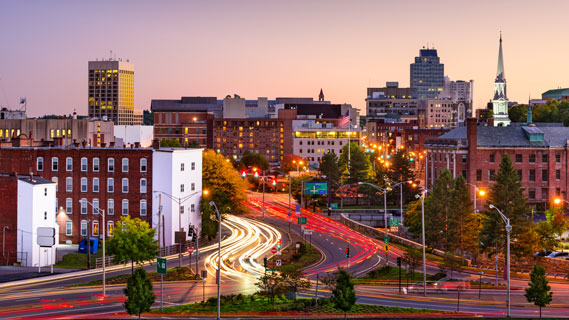 The Massachusetts Aggregation include Cape Light Compact and the Massachusetts Community Choice Aggregations programs.
Cape Light Compact is a nationally recognized energy services organization operated by 21 towns and 2 counties on Cape Cod and Martha's Vineyard.  The Compact's mission is to serve its over 200,000 customers through delivery of proven energy efficiency programs, effective customer advocacy and renewable competitive supply.  NextEra Energy Services has been their supplier of choice since 2015 for its commercial customers and since 2017 for its residential customers. 
We also currently serve several independent municipal aggregations. Find your town below or visit our Massachusetts Community Choice Aggregation page.